Hello!
Here's a little more about me.
I'm Senior Director of Innovation at Life Time in Minneapolis, where I lead the Life Time Labs team. I'm focused on the fitness club of the future, assessing technologies and trends that can be implemented in the next 2-3 years. We quickly build proof-of-concepts to pilot in our clubs, measure the impact on operations and the member experience, and evaluate the results to apply across Life Time's 160+ locations.
I grew up in Iowa and graduated from Iowa State University with a degree in Management Information Systems. My goal after graduation was to find a job that would take me far from the Midwest, leading me to California and my first job at Intel as a software developer. In the intervening years I've done some consulting, moved back to the Midwest, earned an MBA, and led teams at Dow Jones, Thomson Reuters and Bloom Health.
I've been married to a wonderful woman for over 20 years. We have two beautiful kids and a delightful goldendoodle. I don't know how I got so lucky.
In 2010 my brother suggested we try triathlon and I was immediately hooked. Things escalated quickly and in 2013 I completed my first Half Ironman and first marathon. In 2017 I completed my first full Ironman. Lately I've been focused on endurance gravel and MTB events. I've found that Training has given me year-round focus and an inspiring community.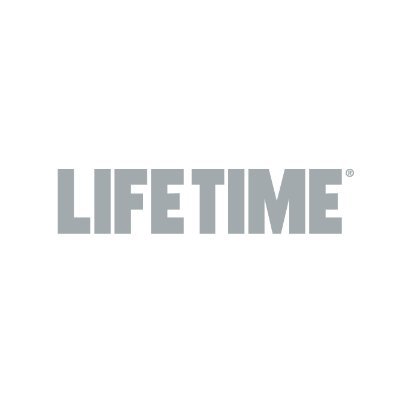 Feb 2016 - Present
Senior Director of Innovation
I currently lead the Life Time Labs team, focused on the fitness club of the future. We provide a safe space to experiment with innovative technologies and ideas, quickly building proof-of-concepts to pilot in our clubs. Learning something new every day.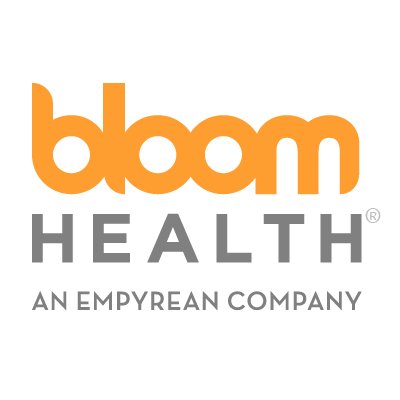 Jan 2014 - Feb 2016
Director of Software Engineering
Led the Bloom Health Engineering team to deliver "Bloom 2.0", greatly expanding Bloom's product shelf and supporting 50% year-over-year membership growth. Learned how to get "scrappy" and nurture a collaborative team in a fast-paced environment.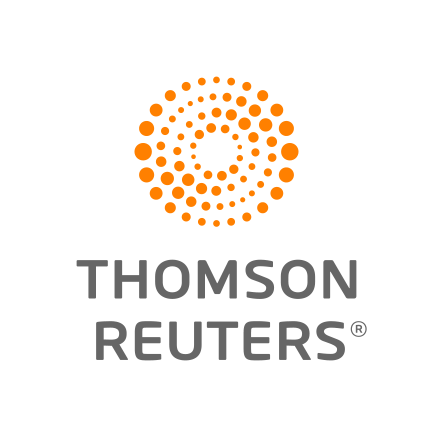 Jun 2011 - Dec 2013
Development Manager
Several leadership roles with development teams at Thomson Reuters building web applications and APIs, including thomsonreuters.com, corporate web products, and authentication platform. Learned how to improve and elevate a very geographically dispersed team.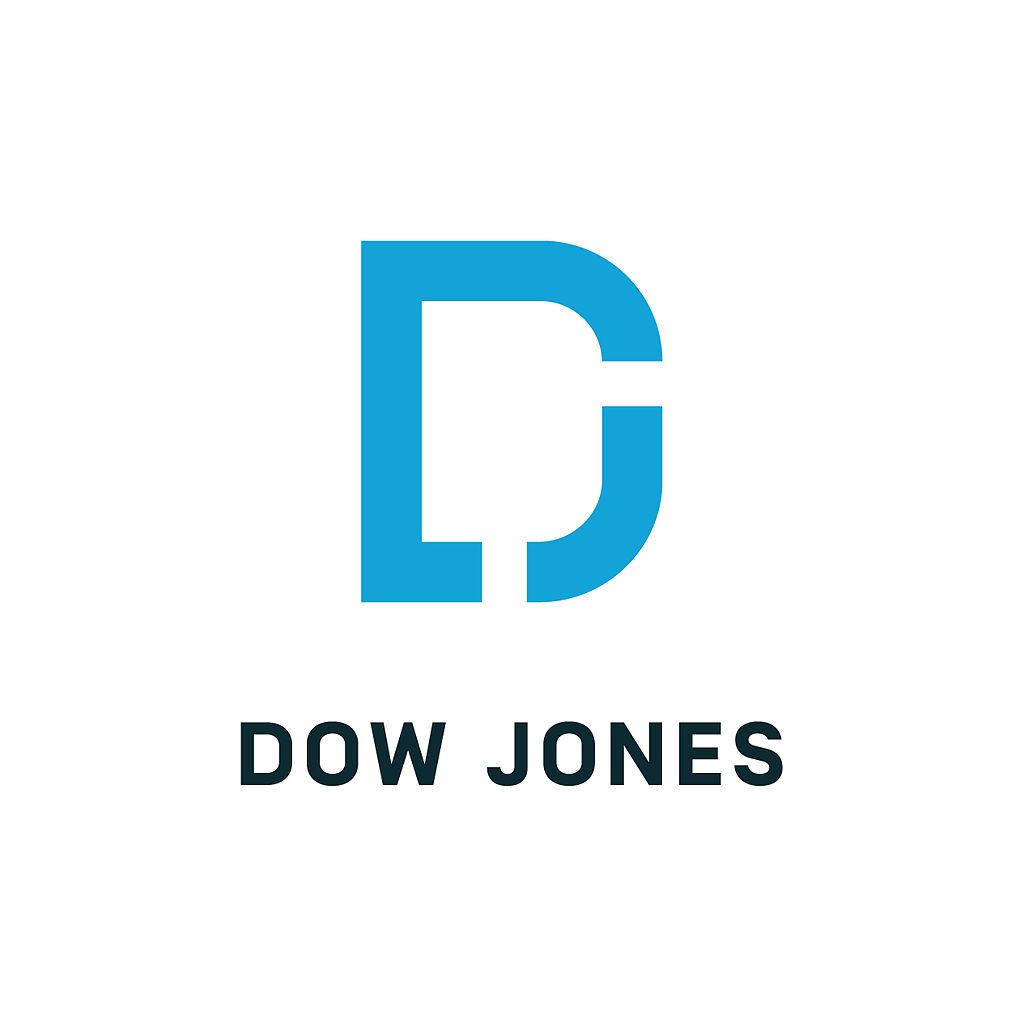 Aug 2007 - Jun 2011
Development Manager
Led development of Dow Jones news and financial services products with an emphasis on content delivery and integration over the web. Embraced the importance of data vizualization and learned how to lead a team.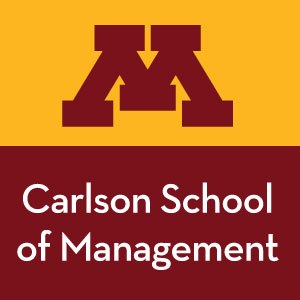 2004 - 2007
University of Minnesota, MBA
Business degree from UMN's Carlson School of Management. Specialized in technology. Gained a new global perspective via study-abroad in Shanghai, China.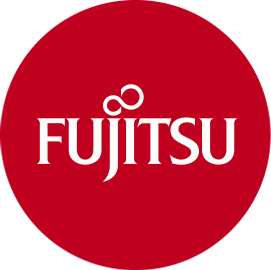 Oct 2003 - Jul 2007
Software Development Consultant
Contract software development for Born, later acquired by Fujitsu Consulting. Joined clients' existing software development group to lead new projects, assist with existing development projects, or review current projects for best practices. Learned to wear many hats.

Jun 2000 - Oct 2003
Software Engineer
Developed internal applications to support Intel's corporate goal of becoming a "100% e-business corporation". Learned how to work as part of a team.

1996 - 2000
Iowa State University, MIS
BS in Management Information Systems from Iowa State University.
Recently Read
Looking for more? Here's what I've been reading lately.